Recently the compliance evaluation project concerning the incentive platform of Shanghai Technology Exchange for science and technology achievement transformation officially completed its open reply and closing stage. Watson & Band's team participated in the entire demonstration and analysis process of the four-month project that featured on fin-tech and innovation incentive. Centering on kernel topics such as (i) the incentives given by science and technology achievements to explorations within the financial sector; (ii) the business matching realized by the platform with reliance on the blockchain technology; and (iii) the cross-border success motivated by science and technology achievements, Watson & Band's team finalized the project report that was well recognized by the experts on the judging panel.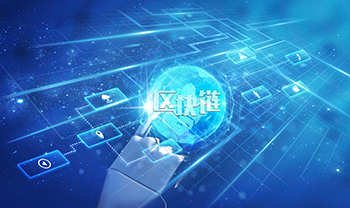 During the compliance demonstration of the project, Watson & Band's team conducted in-depth analyses on compliance risks such as the service scope and evaluation standard of the platform, the key compliance issues of the platform, the feasibility and compliance of applying the blockchain technology and the data security issue. Besides, taking into account the latest policies of the Shanghai Free Trade Zone (and in particular the Harbor New Area) for the enhancement of scientific innovation and capability of industrial integration, the team also conducted forward-looking researches and discussions about the legal issues involved in the cross-border technology transactions on the platform.
It has been an important subject for innovation incentive as to how science and technology achievements can be effectively transformed. Shanghai Technology Exchange has continued its efforts in promoting and realizing effective science and technology achievement transformation within the Yangtze River Delta Area and supporting the development of innovation-oriented science and technology companies. Watson & Band, with its wealth of knowledge and capability in providing professional legal, finance and IP related services, has been actively participating in various discussions over science and technology achievement transformation, so as to keep abreast of the latest industry developments and the needs for various services, and to provide more accurate and professional services for the clients on that basis.
Team members working on this project include: Yingcong Xu, Cathy Wu, Even Jin, Monina Zhu and Bensheng Li.